Process
Aggregate pits/quarries require Conditional Uses within local zoning by-laws.
You will need to fill out the Mid-West Planning District's Aggregate Pit Application for review, which will include a review by the municipal council for the Conditional Use application and by the Manitoba Department of Municipal Relations for a technical review.
The technical review must be completed before a hearing on the Conditional Use can be held with Council. These are usually about 60 days. If Council approves the Conditional Use, then you will need to apply for a Development Permit.
While you apply for the Development Permit, you will also want to apply for a Quarry Permit from the Manitoba Mines Branch. This is an annual permit that requires re-submitting every year and at the end of each year submission of a report outlining how much aggregate was taken off the property along with royalty dues.
If you would like to apply for an Aggregate Pit, please contact us and we can walk you through the process and forms.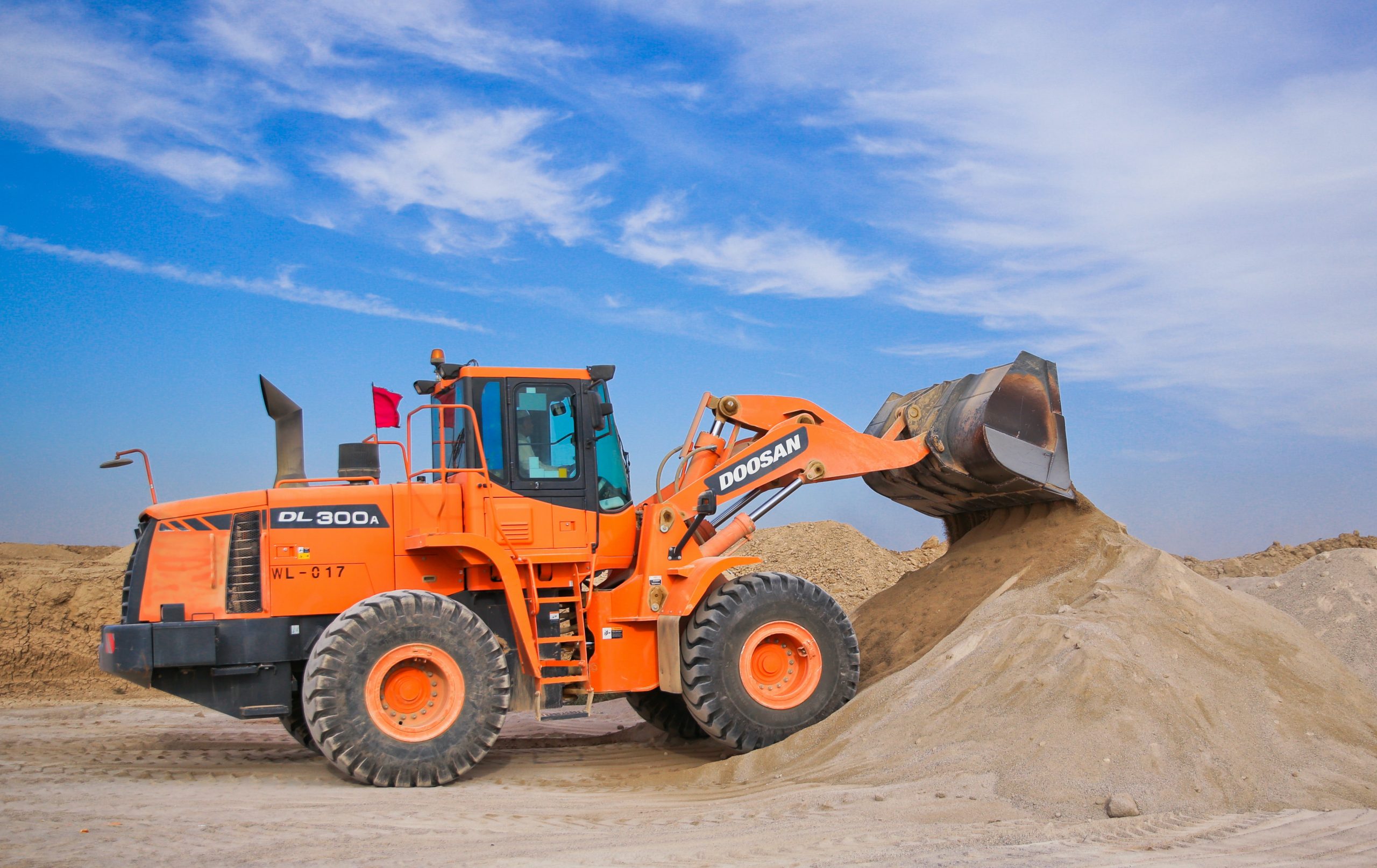 (Along with the Aggregate Pit Application, Planning Application, Site Plan, and Letter of Authorization (if you are not the property owner) make sure to include the following information which will be passed along for the technical review:
• Proposed extraction method;
• Proposed haul routes;
• Hours of operation;
• Proposed volume of extraction;
• Expected lifespan of proposed quarry;
• Any potential surface and groundwater effects resulting from the quarry establishment;
• Information related to any proposed buffering and or berming of the quarry; and
• Information related to the proposed rehabilitation plan for the quarry, once it has reached it maximum lifespan.
For more information, read the Quarries Letter from the Department of Municipal Relations.