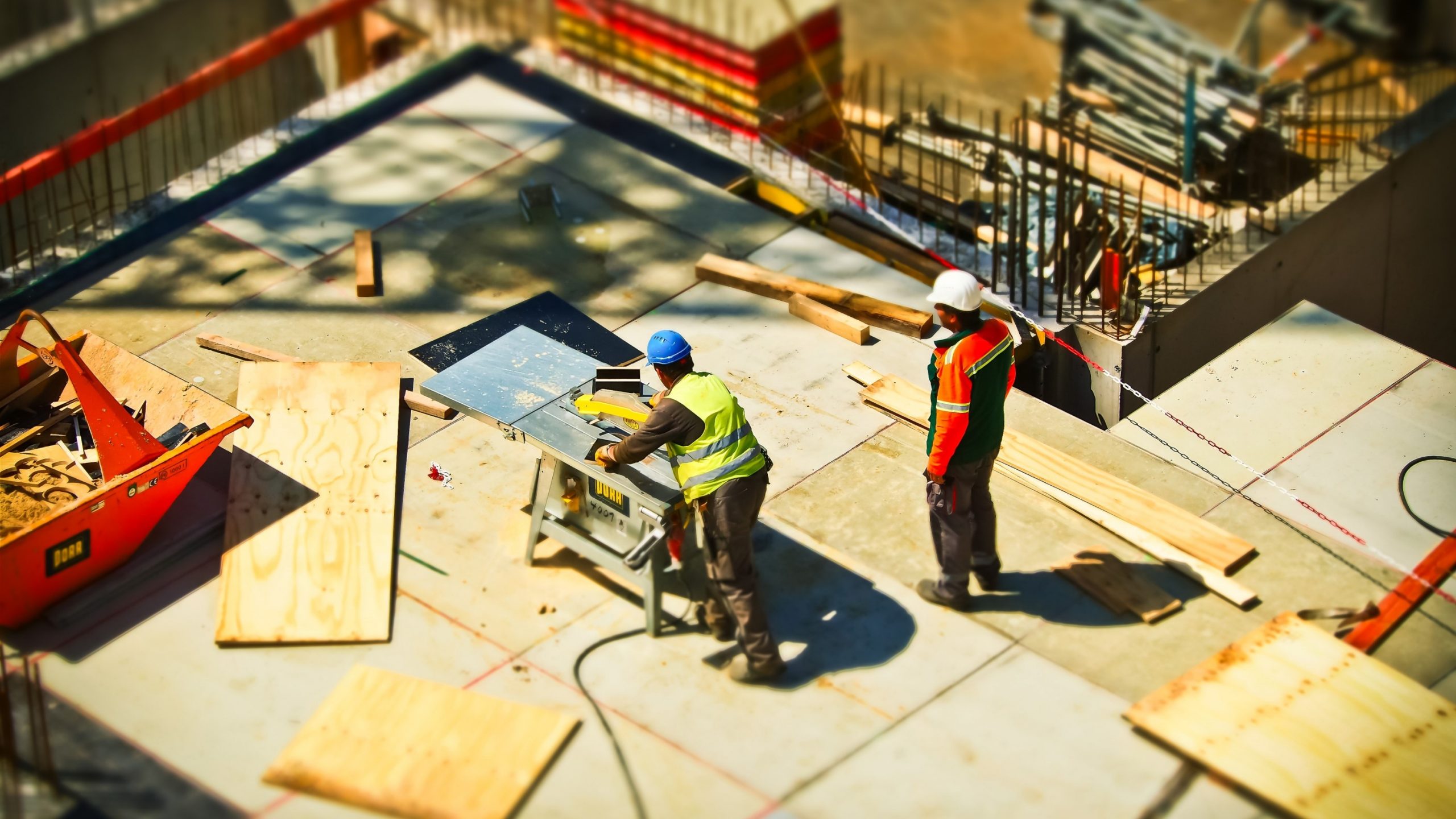 The Mid-West Planning District (MWPD) is responsible to ensure that submitted plans conform to the existing Zoning By-Laws for the property.
We are now offering online permit applications. Create your account and apply online for your development permit today!
Large Buildings are buildings are structures  that are over 600m2 in size. This can include barns, workshops, sheds, machinery storage, etc. These buildings are required to comply with Part 3 Building Codes. At this time, MWPD does not issue or inspect Part 3 buildings, so MWPD is only looking at the project for the Development Permit. The Development Officer will evaluate each proposed building on its compliance with applicable zoning regulations.
Please note that any building over 600m2 or any structure classified as a A (assembly) or B (care, treatment or detention) occupancy or a F-1 high hazard occupancy (seed cleaning, spray booth, mill, woodworking or grain elevator) requires a building permit from Inspections and Technical Services Manitoba. They will require engineered stamped drawings.
Development Permit applications for an Large Building must include:
Completed Site Plan if the sign is not mounted on a building.
Copy of the building plans/drawings for our records
Fees in accordance with the MWPD's Fee Structure By-Law.
Please note that incomplete applications will not be accepted.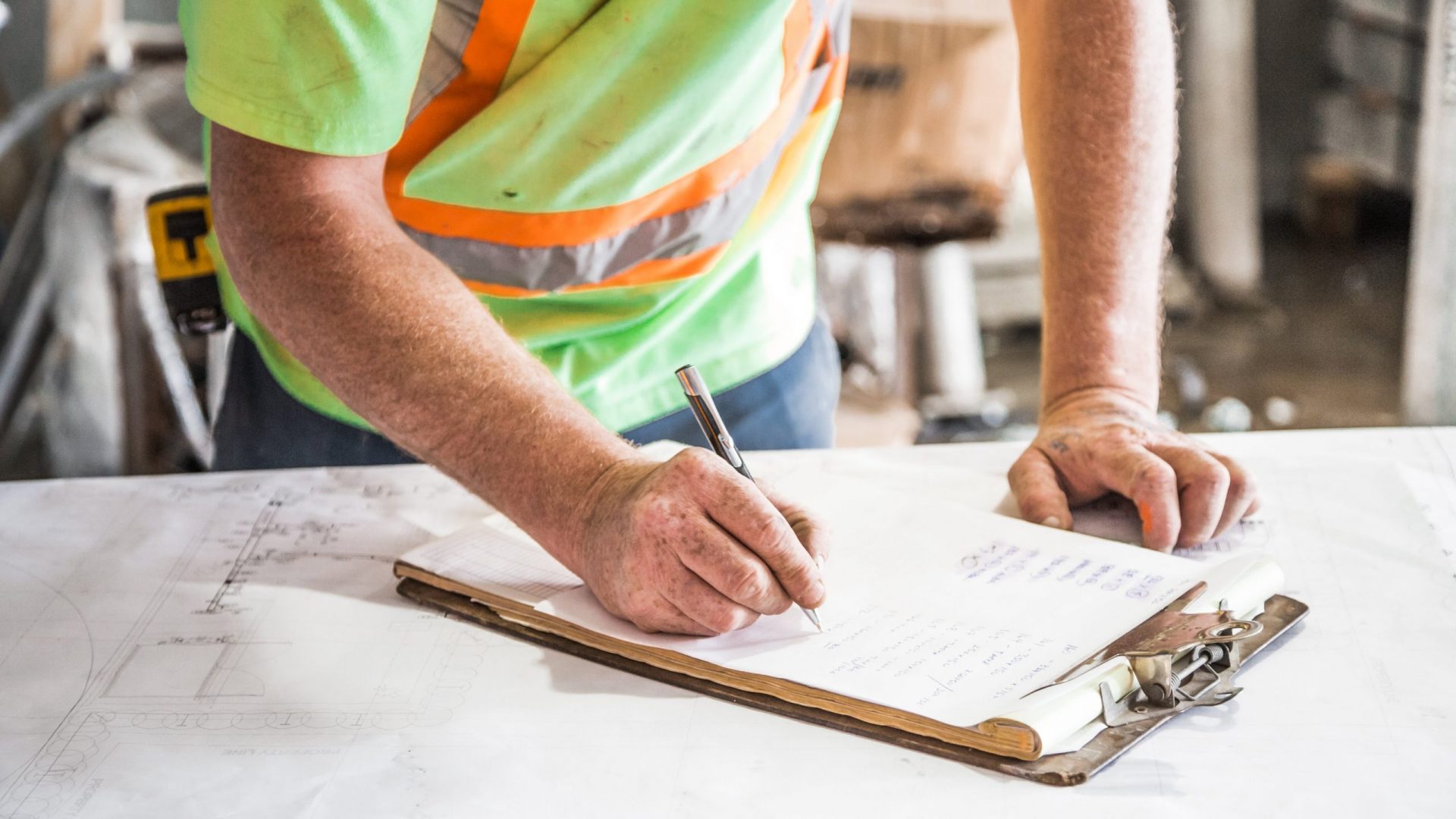 Inspections
The Mid-West Planning District (MWPD) is to be notified prior to foundation pour or installation.
PLEASE NOTE: A minimum of 24 Hours Notice is required when booking inspections (weekend not included);
If the work is not ready for inspection or you need to cancel, please contact the MWPD office as soon as possible;
It is the responsibility of the APPLICANT to arrange for all inspections.
The MWPD assumes no responsibility for inspections that were not scheduled.
Inspections may be performed at random as determined by the Building Inspector.
Penalties
The following are subject to Penalty Fees in accordance with the MWPD's Fee Structure By-Law:
Any building or structure installed prior to the appropriate permits being obtained.
Where the work is not ready for the time of the scheduled inspection.
Where project deficiencies result in repeated inspections by the inspector