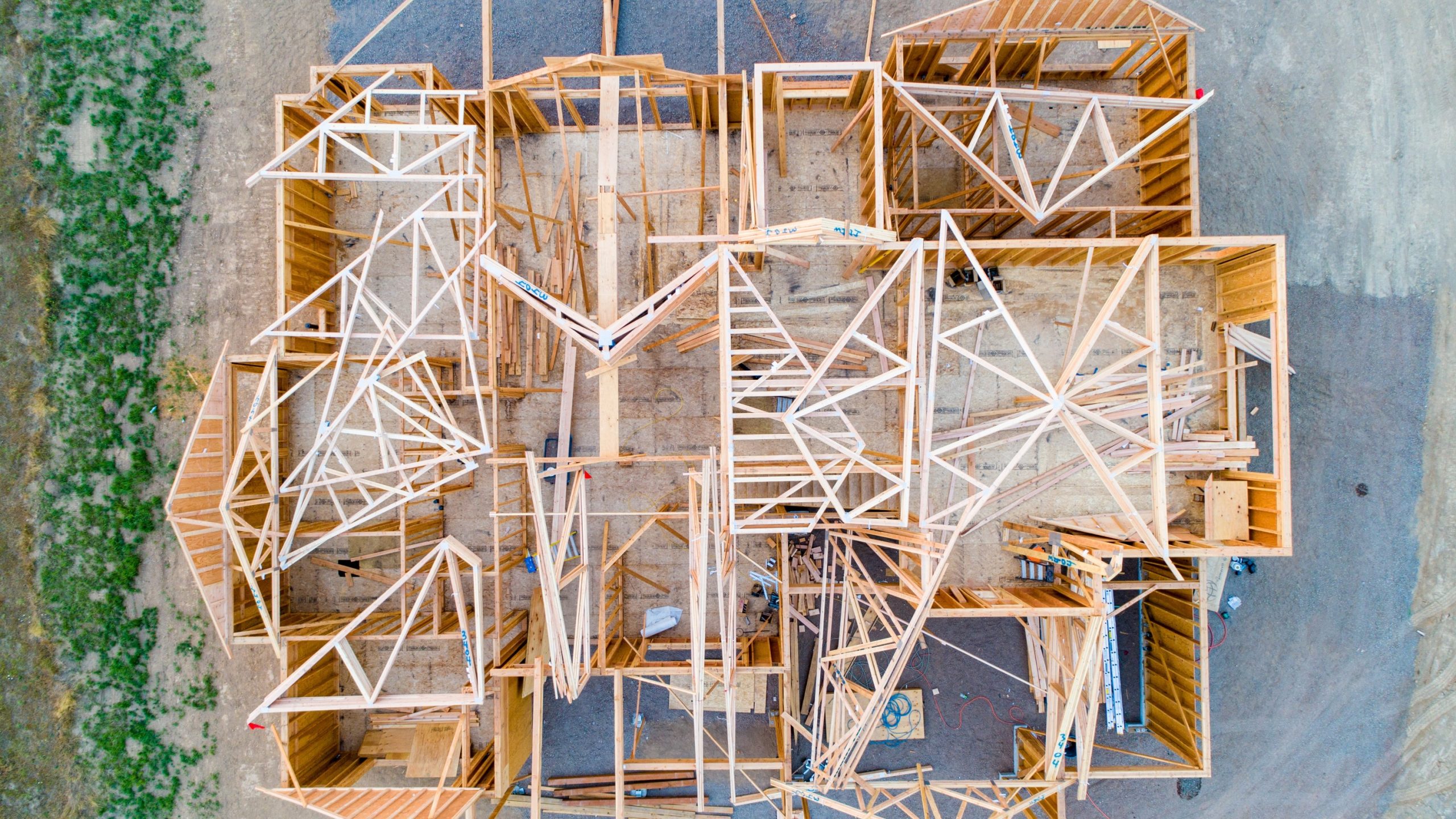 The Mid-West Planning District (MWPD) is responsible to ensure that submitted building plans and required drawings meet the Manitoba Building Code and Manitoba Plumbing Code. Residential Building Permits and Plumbing Permits are issued concurrently. Inspections are required according to the complexity of the plans submitted and are unique to the project.
We are now offering online permit applications. Create your account and apply online for your building permit today!
The MWPD encourages you to submit your application well in advance of your project start date. Exact processing times will be dependent on the complexity of your application and the volume of applications in process with the MWPD. Specifically, applications for projects that are submitted in the busy construction season usually take longer to process.
Not every property is suitable for development due to poor site drainage, access, or other physical circumstances. Please contact us to discuss any physical constraints that may limit your ability to develop a given site.
To confirm whether or not the intended development is permitted within the proposed zone, please
contact us
.
Residential Building Permit applications must include:
Completed Building application form
If applicable, a completed Plumbing application form.
Detailed site plan
One (1) easily-readable paper copy and one (1) legible PDF copy of building plans, formatted to a minimum size of 11" x 17", and which are signed and sealed by a Manitoba Licensed Professional Engineer (dated within one year of the complete application date). For plans formatted to a larger size, one (1) paper copy and one (1) PDF copy are required. If there is no PDF available, two (2) paper copies are required. Plans are to be drawn to a minimum scale of 1:500 or 1"= 40';
Residential building plans must include the following: Building Elevations; Foundation plan; Floor plans; Section plans; Detailed construction notes and specifications; Schedules for doors and windows; Ventilation Plan including calculations; Shop Drawings (can be provided at the framing stage); Identification of principle source of heat; Floor joist, electrical, plumbing and heating layouts; and a 9.36 Manitoba Energy Code review;
Developer approval package (new home builds only);
Letter of authorization is required if you are applying on behalf of the landowner
Status of Title(s) for all land subject to the application. The Status of Title(s) cannot be more than 30 days old. The Status of Title(s) can by acquired from your lawyer or the Land Titles Office (Teranet Manitoba). Additionally, a letter from your lawyer may be required if the property is in the process of being transferred to your name.
In RM of Ellice-Archie: If any development requires a culvert to be placed with Municipal infrastructure it needs to be approved and have an application completed to file with Water stewardship (i.e. a new approach for access which requires a culvert)
In Prairie View Municipality: There is a permitting process for driveways/culverts. Contact the municipality for forms and fees.
In Hamiota Municipality: A Lot Grading Permit is required prior to the issuance of a building permit. See Hamiota Municipality for details.
In RM of Oakview: All access requests are submitted to council for review and approval. See RM of Oakview for details.
Total Project value (i.e., final project costs including all material and labour).
Sewer and water connection fees (processed by the municipality). Please contact Manitoba Conservation and Climate regarding requirements for a proposed septic tank and/or well if municipal services are not available (new home builds only);
Permit Fees in accordance with the MWPD's Fee Structure By-Law prior to permit issuance
It is the responsibility of the applicant / owner to satisfy or adhere to any Development Agreement requirements that may pertain to the property. Some requirements may need to be fulfilled prior to the MWPD's issuance of permits.
Electrical Permits are obtained through Manitoba Hydro.
If the proposed development is located adjacent to a Provincial Road or Highway, an additional permit may be required from the Province (Manitoba Infrastructure) when applying for a permit from the MWPD.
Please note that incomplete applications will not be accepted.