No development may take place in the Mid-West Planning District (MWPD) unless a Development Permit has been issued by the MWPD Development Officer in accordance with the applicable Zoning By-Law. Specifically, issuance of the Development Permit confirms all applicable zoning regulations have been met for a given project, including most types of construction, changes to land use, home based businesses, temporary uses and structures, and signs.
A Development Permit is required prior to the issuance of most Building Permits, however, Development and Building Permits are normally applied for concurrently. Certain building applications that do not require a site plan, do not require a Development Permit. To confirm if a Development Permit is required for your project, please contact us.
There are three categories of Development Permits. The lists below are examples and should not be considered exhaustive. If you do not see your project type on the list, please contact us.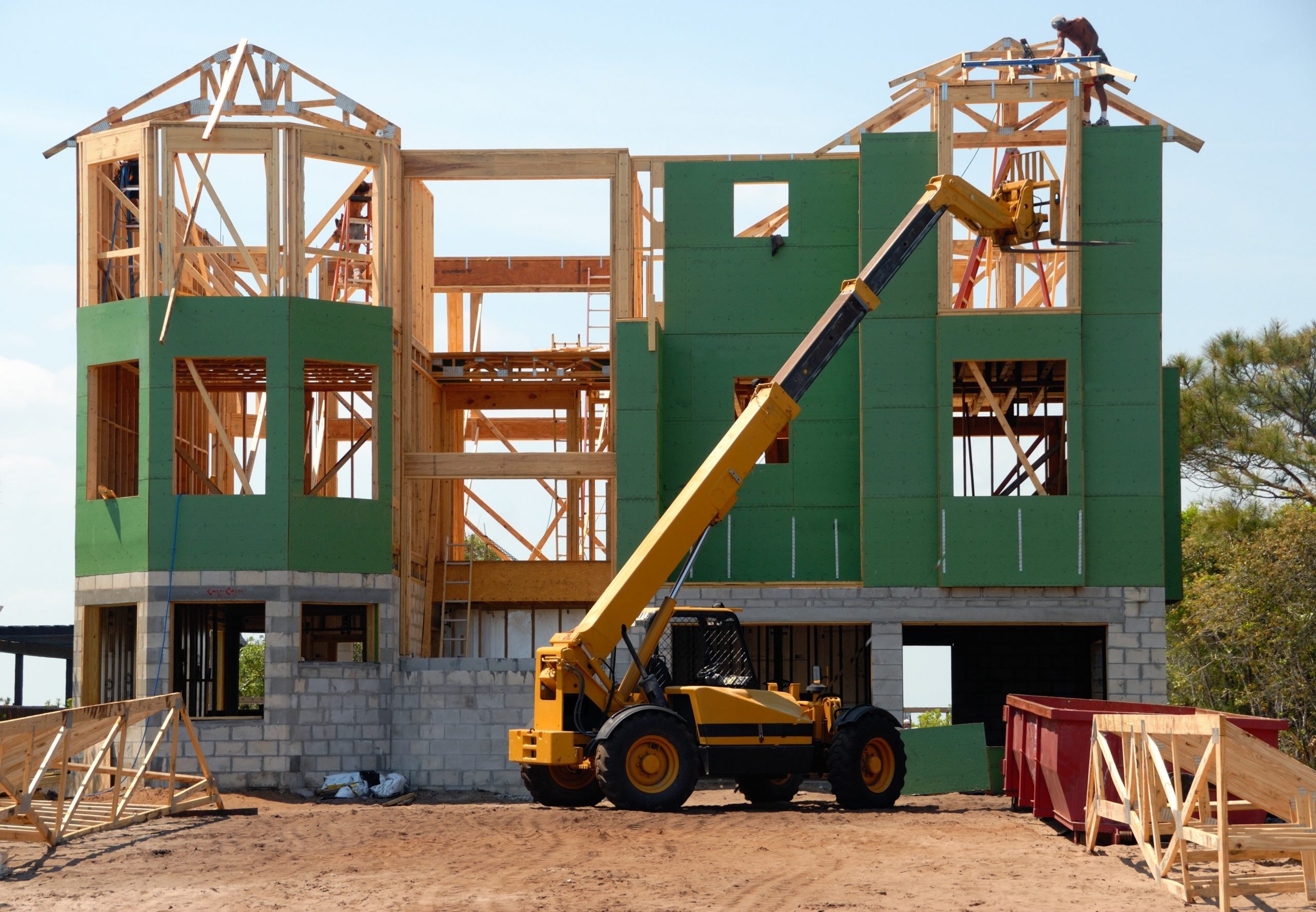 Residential
New House
Renovations & Alterations
Attached Garage / Carport
Additions, porches, verandas, three season rooms
Basement development
Foundation repairs
Wood stoves & fireplaces
Decks over 8" above ground
Wheelchair ramps
Detached accessory buildings (detached garage, sheds, workshop)
Accessory use structures (pools, hot tubs, gazebos, towers, wind turbine, solar panels)
Temporary structures
Home-based business
Plumbing (including sump pumps, pits and back water valves)
Installation of mechanical devices (plumbing, heating, ventilation, hydronic systems)
Intensifying the use of land or buildings / structures
Change in Occupancy
Change of use of the land / buildings
Locating / relocating buildings / structures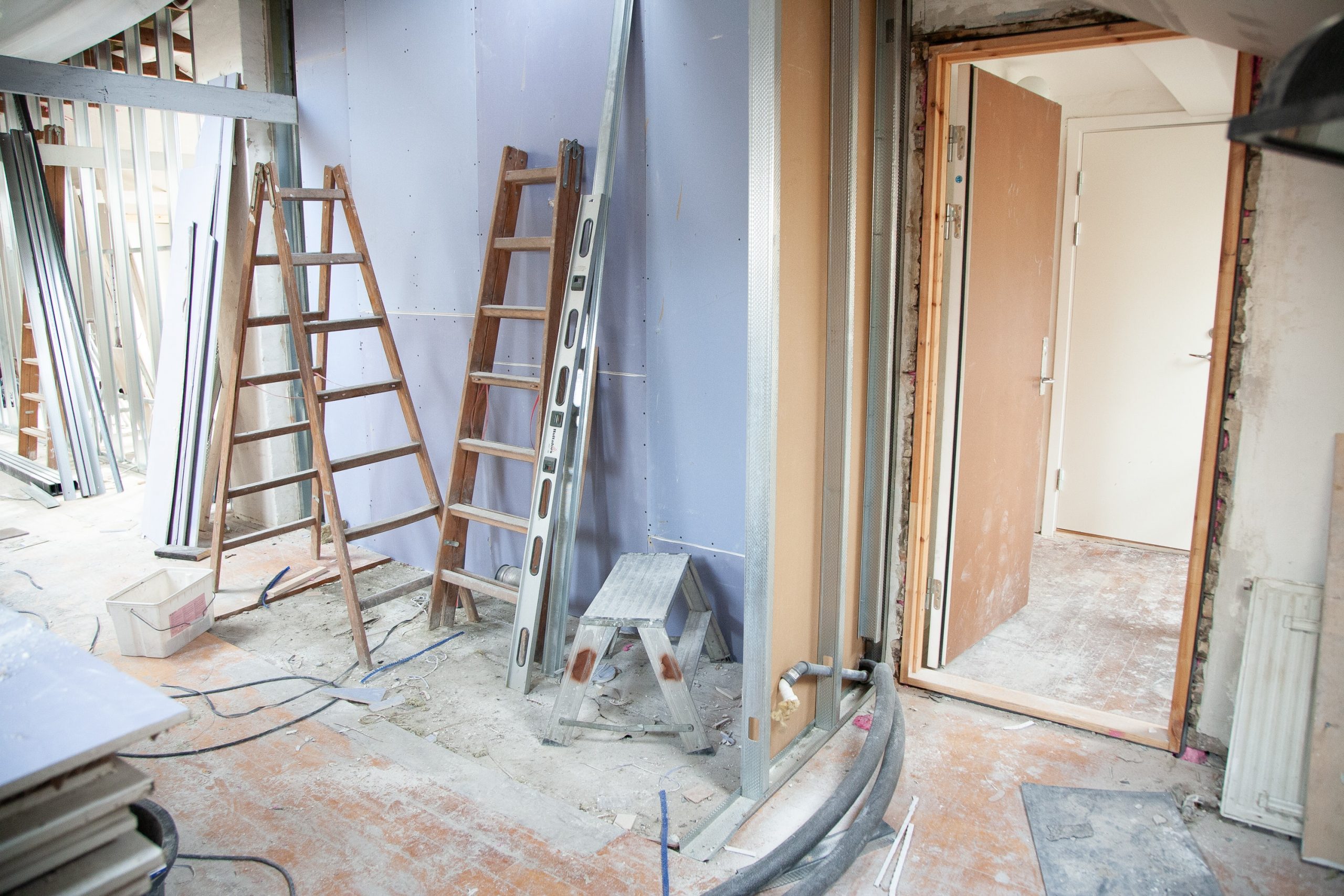 Commercial / Industrial
New construction
Additions
Renovations
Signs
Change in Occupancy
Installation of mechanical devices (plumbing, heating, ventilation, hydronic systems)
Intensifying the use of land or buildings / structures
Change of use of the land / buildings
Locating / relocating buildings / structures
Altering or enlarging buildings or structures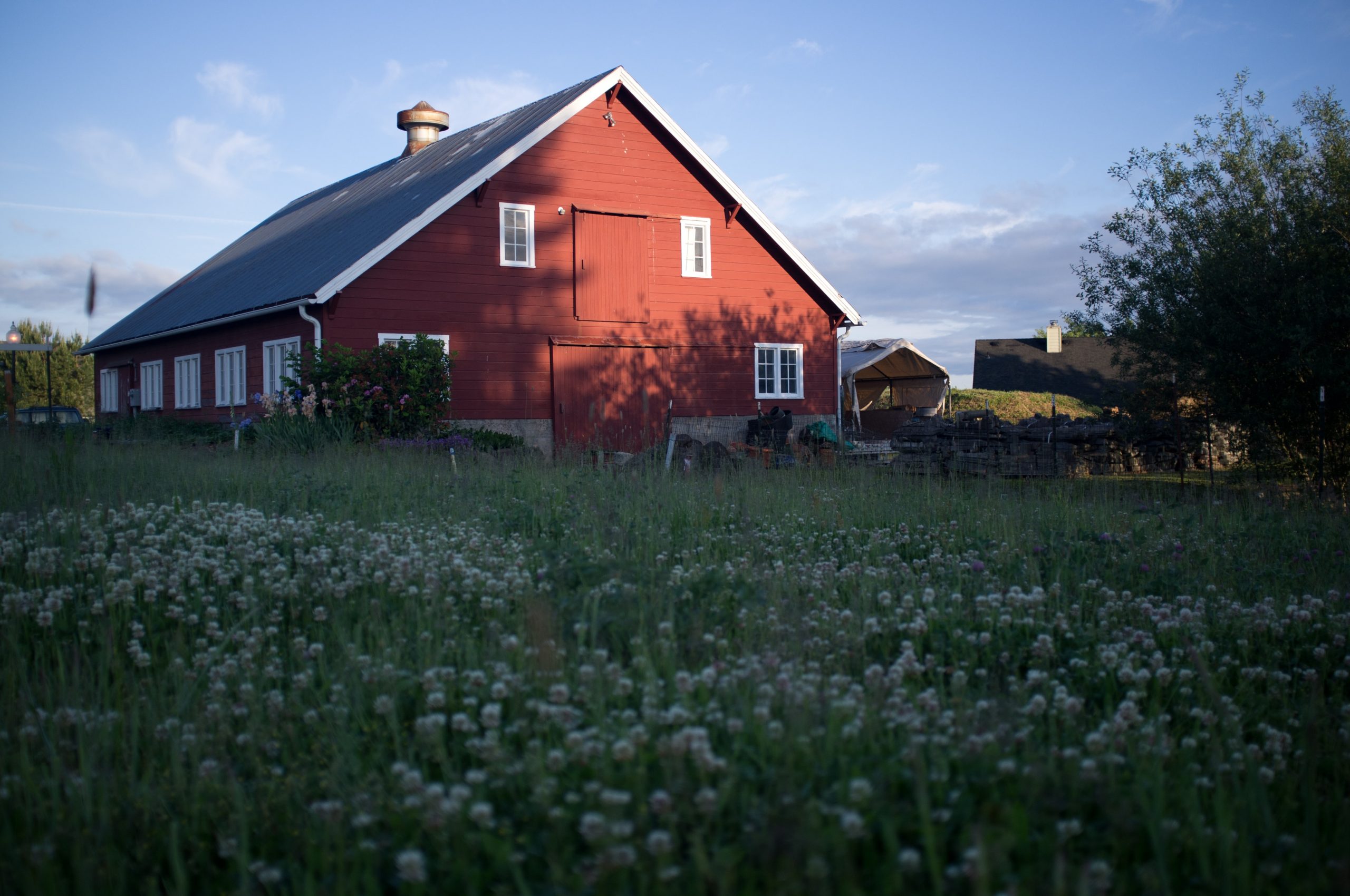 Agricultural
Barns
Sheds
Workshops
Machinery storage
Grain storage
Solar Array
Wind turbine
Tower
Animal confinement facilities
Corrals
Paddocks
Locating / relocating buildings / structures
Altering or enlarging buildings or structures
Installation of mechanical devices (plumbing, heating, ventilation, hydronic systems)
Intensifying the use of land or buildings / structures
Change of use of the land / buildings including Aggregate Pits