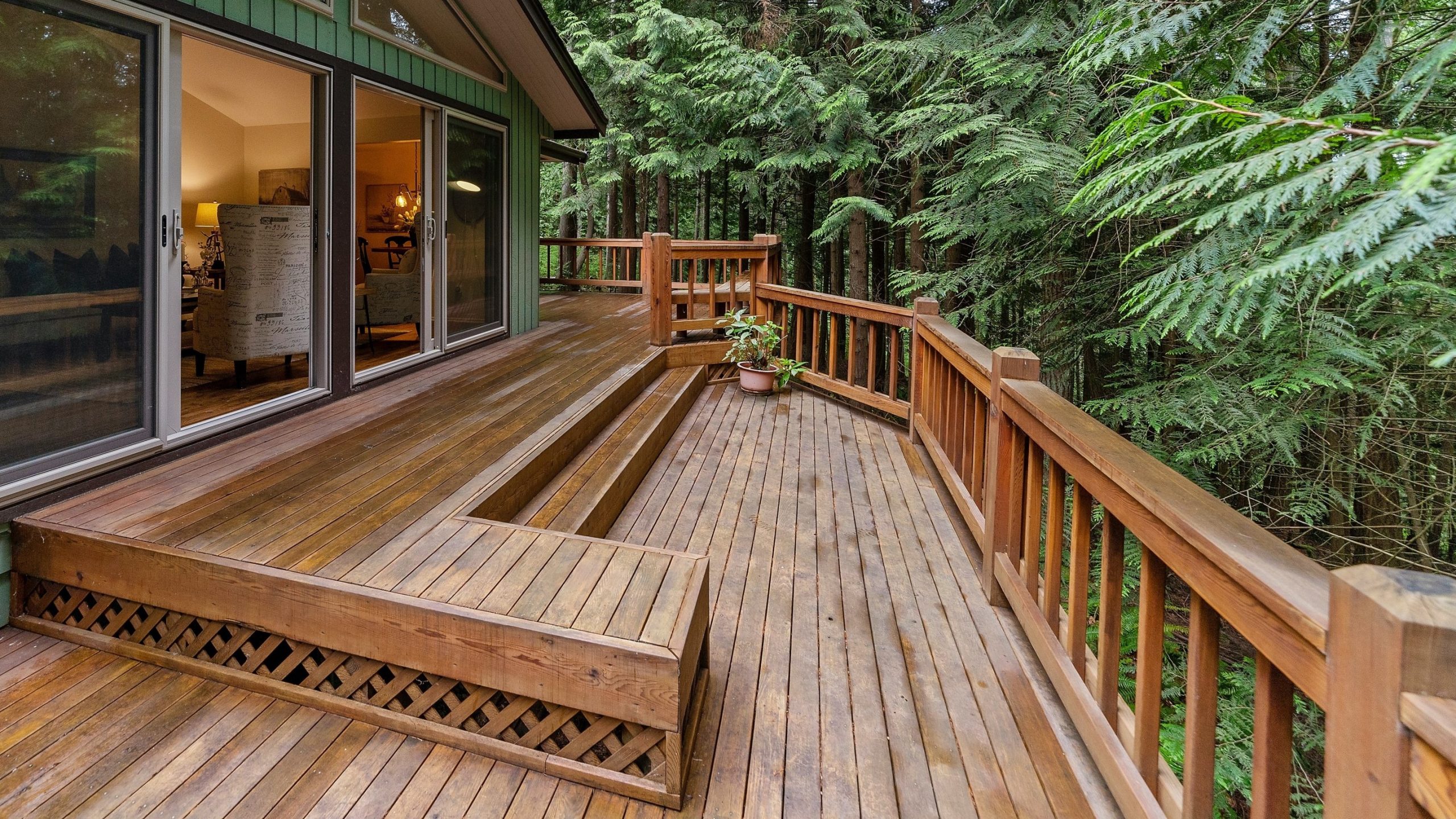 The Mid-West Planning District (MWPD) is responsible to ensure that submitted building plans and required drawings meet the Manitoba Building Code and Manitoba Plumbing Code. Residential Building Permits and Plumbing Permits are issued concurrently. Inspections are required according to the complexity of the plans submitted and are unique to the project.
We are now offering online permit applications. Create your account and apply online for your building permit today!
A building permit is required for any deck which is 8" or higher above average ground level, or is attached to the principal building, or will eventually support an enclosed structure with a roof such as a sunroom.
See our policy 2-2023 Definitions of Landings, Patios, and Decks and our Deck Handout handout for detailed information.
Please note that shade structures (such as pergolas) that are built on, or attached to, a deck or building require a Building Permit.
Building Permit applications for decks /  wheelchair ramps must include:
Completed Development and Building Permit Application.
For uncovered decks, completed Residential Deck Info Form
Detailed Site Plan
One (1) easily-readable paper copy and one (1) legible PDF copy (if available) of plans that are 11" x 17" or smaller. For plans larger than 11" x 17", two (2) paper copies or one (1) paper copy and one (1) legible PDF copy are required. All plans are to be drawn to a minimum scale of 1:500 or 1"= 40'. If the deck has a roof then the plans must be signed and sealed by a Manitoba Licensed Professional Engineer (dated within one year of the complete application date).
Building drawings must include the following: one (1) top view drawing; one (1) side elevation drawing; and labeled with the following details: pad size, or, type of pilings or pier size (if using screw piles, list the Manufacturer, Length and Baring Capacity) as well as details regarding the attachment of the ledger board to the building and details of the roof attachment to the building (if any); height of deck from ground; beam size and spacing; joist size and spacing; cantilever measurements for beams and joists; decking material; guardrail height; location, width, handrails and guard details for the stairs; and details on latchable gate if the deck is next to the pool.
Letter of Authorization is required if you are applying on behalf of the landowner.
Status of Title(s) for all land subject to the application if the land has changed owners in the last 30 days. The Status of Title(s) cannot be more than 30 days old. Additionally, a letter from your lawyer may be required if the property is in the process of being transferred to your name.
Total Project value (i.e., final project costs including all material and labour).
Permit Fees in accordance with the MWPD's Fee Structure By-Law prior to permit issuance.
NOTE: In your application, please indicate any future intention of covering or enclosing the deck or placing a hot tub on it, as this will trigger different Building Code requirements. When building a sunroom or adding a hot tub on an existing deck, MWPD requires a letter from a Manitoba Licensed Professional Engineer stating that the current structure is sufficient to support the new installation, or indicating any alterations that must be made in order to ensure compliance with Manitoba Building Code.
Electrical Permits are obtained through Manitoba Hydro.
If the proposed development is located adjacent to a Provincial Road or Highway, an additional permit may be required from the Province (Manitoba Infrastructure) when applying for a permit from the MWPD.
Please note that incomplete applications will not be accepted.
---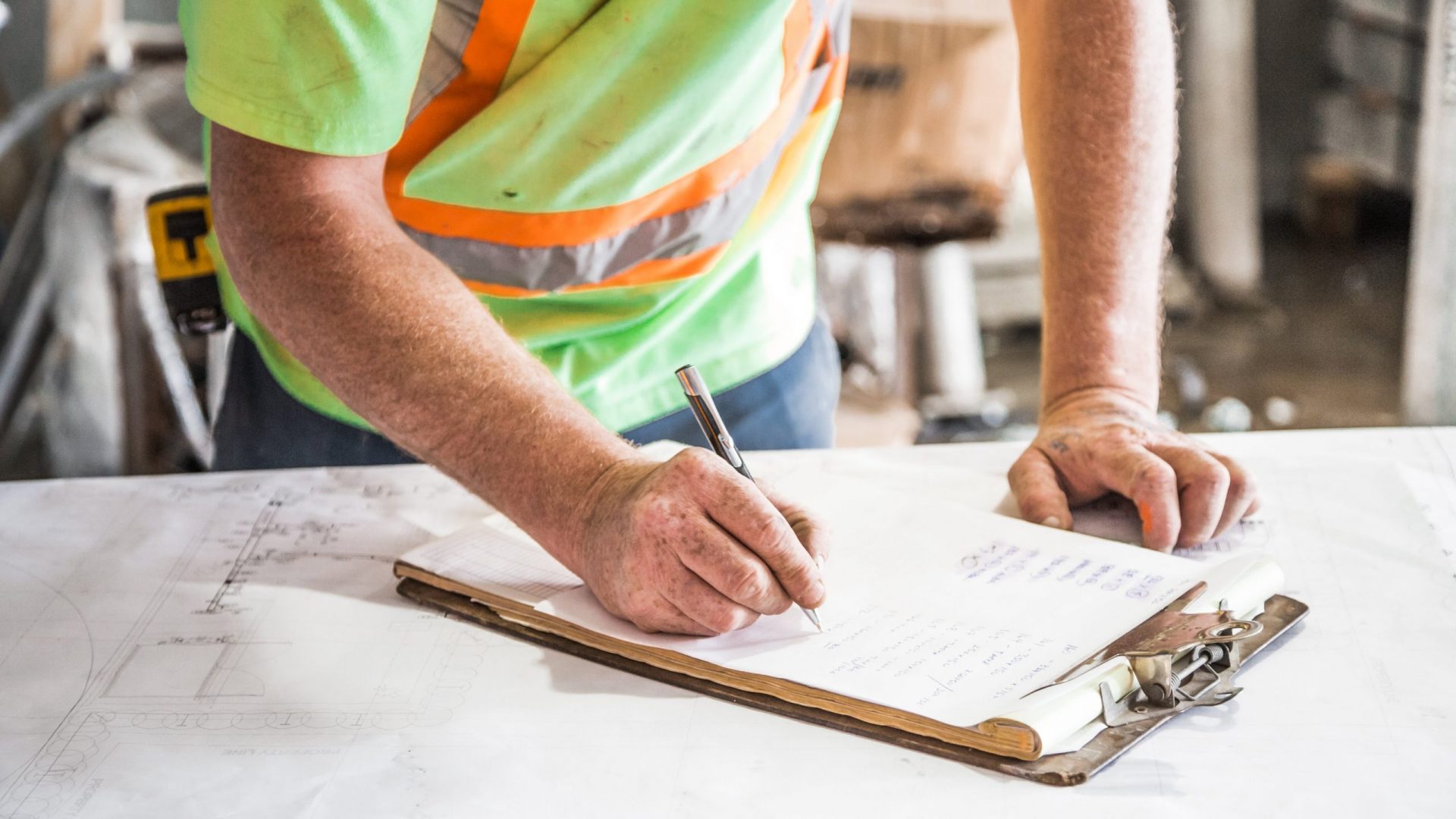 Inspections
The Mid-West Planning District (MWPD) is to be notified at each of the following stages of construction, as applicable:
Excavation & Footing / Pilings Prior to Concrete;
Building Structure Framing
Final - Landing, stairs, railings
PLEASE NOTE: A minimum of 24 Hours Notice is required when booking inspections (weekend not included);
If the work is not ready for inspection or you need to cancel, please contact the MWPD office as soon as possible;
It is the responsibility of the APPLICANT to arrange for all inspections.
The MWPD assumes no responsibility for inspections that were not scheduled.
Inspections may be performed at random as determined by the Building Inspector.
This list is not all-inclusive. There may be additional inspections required at the discretion of the Building Inspector.
Penalties
The following are subject to Penalty Fees in accordance with the MWPD's Fee Structure By-Law:
Any Building, Structure or Land Use that is commenced prior to the appropriate permits being obtained.
Where the work is not ready for the time of the scheduled inspection.
Where project deficiencies result in repeated inspections by the inspector.
Where the work has been covered and the inspector is unable to perform the required inspection. (this may also require invasive structural inspection at the applicant/contractor's expense)