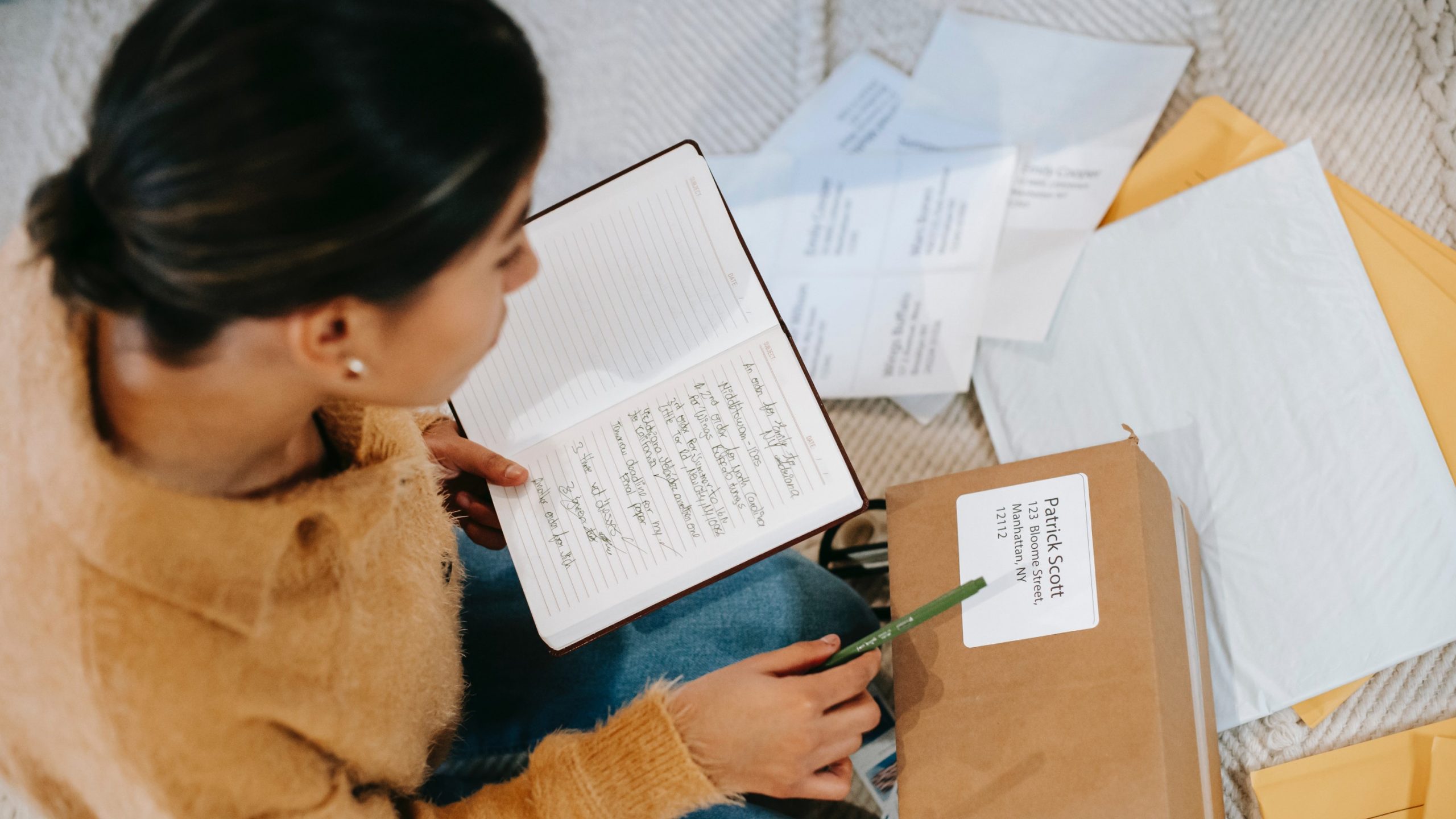 The Mid-West Planning District (MWPD) is responsible to ensure that submitted plans conform to the existing Zoning By-Laws for the property.
We are now offering online permit applications. Create your account and apply online for your development permit today!
A home-based business may be a full-time, part-time or even an occasional venture located within a home or associated accessory building. Generally, if your business mail comes to your home and / or administrative duties are conducted from your home, you will require a Development Permit for your business.
The Development Officer will evaluate each proposed home-based business on its own merits, based on its compliance with applicable zoning regulations. Please contact us directly to ensure a home-based business is permitted in your zone.
Development Permit applications for home-based businesses must include:
You can apply for a building permit in the same form if it pertains to the home-based business.
Completed Plumbing Application if applicable
Detailed Floor Plan showing the area of to home to be occupied by the business, including dimensions. The Total square footage of dwelling is required in order to determine how many square feet may be used for the business. If the area occupied by the business is in an open room, detail on the floor plan how the area will be separated/partitioned off from the rest of the room.
Fees in accordance with the MWPD's Fee Structure By-Law.
NOTE: A Building Permit may also be required for any construction associated with the home-based business.
Please note that incomplete applications will not be accepted.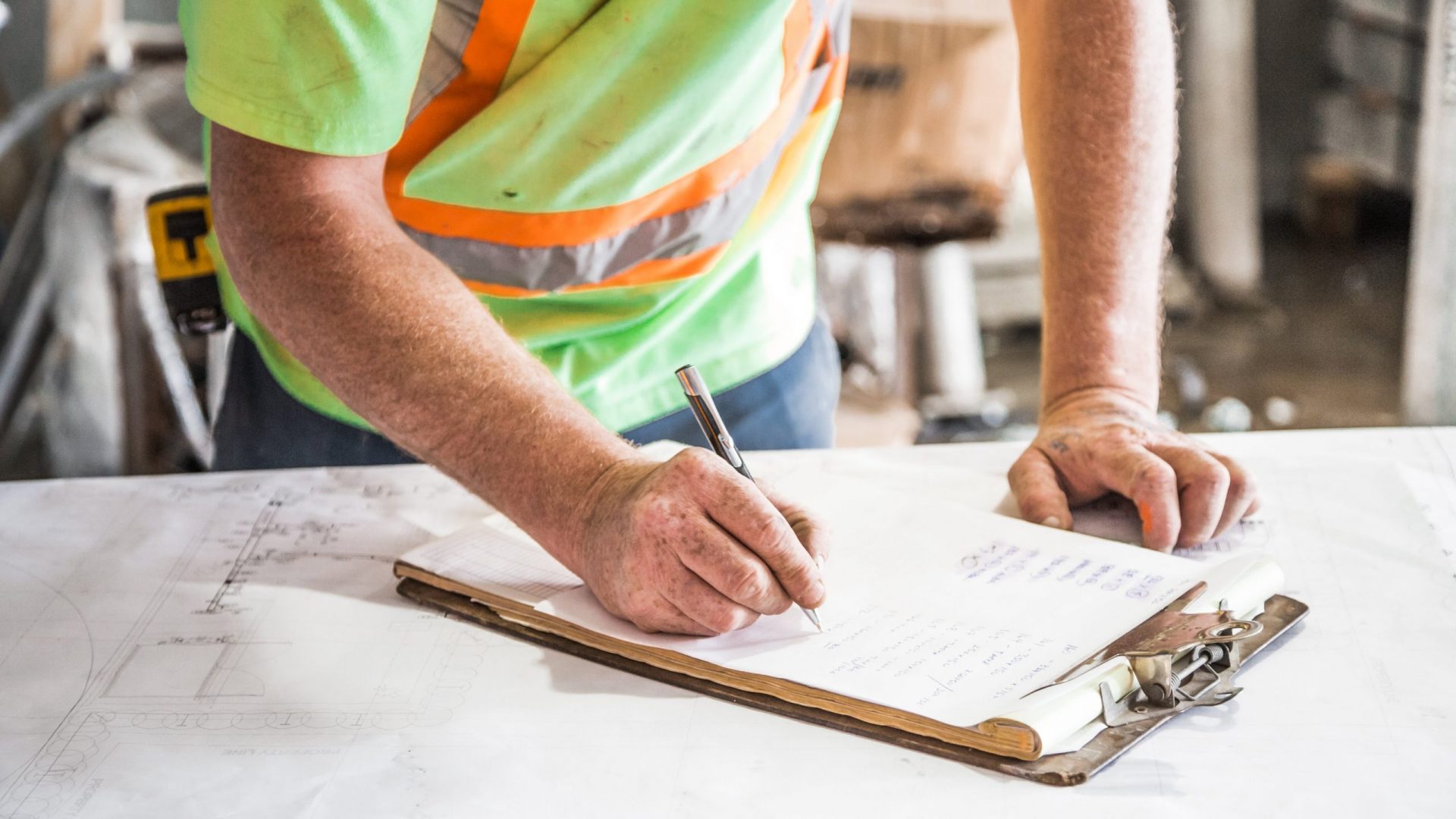 Inspections
The Mid-West Planning District (MWPD) will only be doing inspections if there is a building or plumbing permit in conjunction with the development permit.
Penalties
The following are subject to Penalty Fees in accordance with the MWPD's Fee Structure By-Law:
Any Building, Structure or Land Use that is commenced prior to the appropriate permits being obtained.
Where the work is not ready for the time of the scheduled inspection.
Where project deficiencies result in repeated inspections by the inspector.
Where the work has been covered and the inspector is unable to perform the required inspection. (this may also require invasive structural inspection at the applicant/contractor's expense)