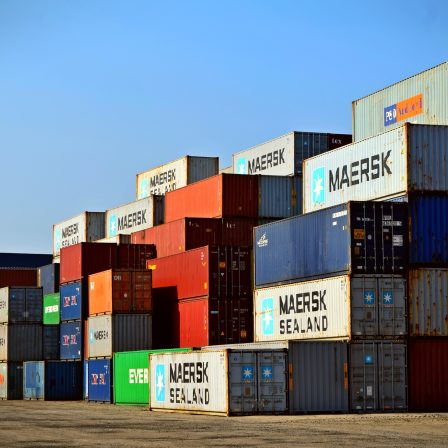 The Mid-West Planning District (MWPD) is responsible to ensure that submitted plans conform to the Zoning By-Laws for that property.
We are now offering online permit applications. Create your account and apply online for your development permit today!
There are times when the locating of a storage container is the preferred alternative to constructing a new building.
Storage containers (sea cans) are not allowed in many zones. Mid-West Planning District has a policy around the use of storage containers. 1-2020: Storage Container (Sea Can) Use, Location & Code Application
Temporary use of a storage container will be charged fees under temporary buildings/structures for up to 6 months.
Permanent use of a storage container may have Fire Code implications. Please check with us to confirm your storage container is up to Code.
Conversion of storage containers to another use, must go through Building Permits with stamped engineered drawings.
Development Permit applications must include:
Completed Development and Building Permit Application.
Detailed Site Plan and Floor Plan with all rooms labeled.
Letter of Authorization is required if you are applying on behalf of the landowner.
Status of Title(s) for all land subject to the application if the land has changed owners in the last 30 days. The Status of Title(s) cannot be more than 30 days old. Additionally, a letter from your lawyer may be required if the property is in the process of being transferred to your name.
Permit Fees in accordance with the MWPD's Fee Structure By-Law prior to permit issuance.
It is the responsibility of the applicant / owner to satisfy or adhere to any Development Agreement requirements that may pertain to the property. Some requirements may need to be fulfilled prior to the MWPD's issuance of permits.
Electrical Permits are obtained through Manitoba Hydro.
If the proposed development is located adjacent to a Provincial Road or Highway, an additional permit may be required from the Province (Manitoba Infrastructure) when applying for a permit from the MWPD.
Please note that incomplete applications will not be accepted.
---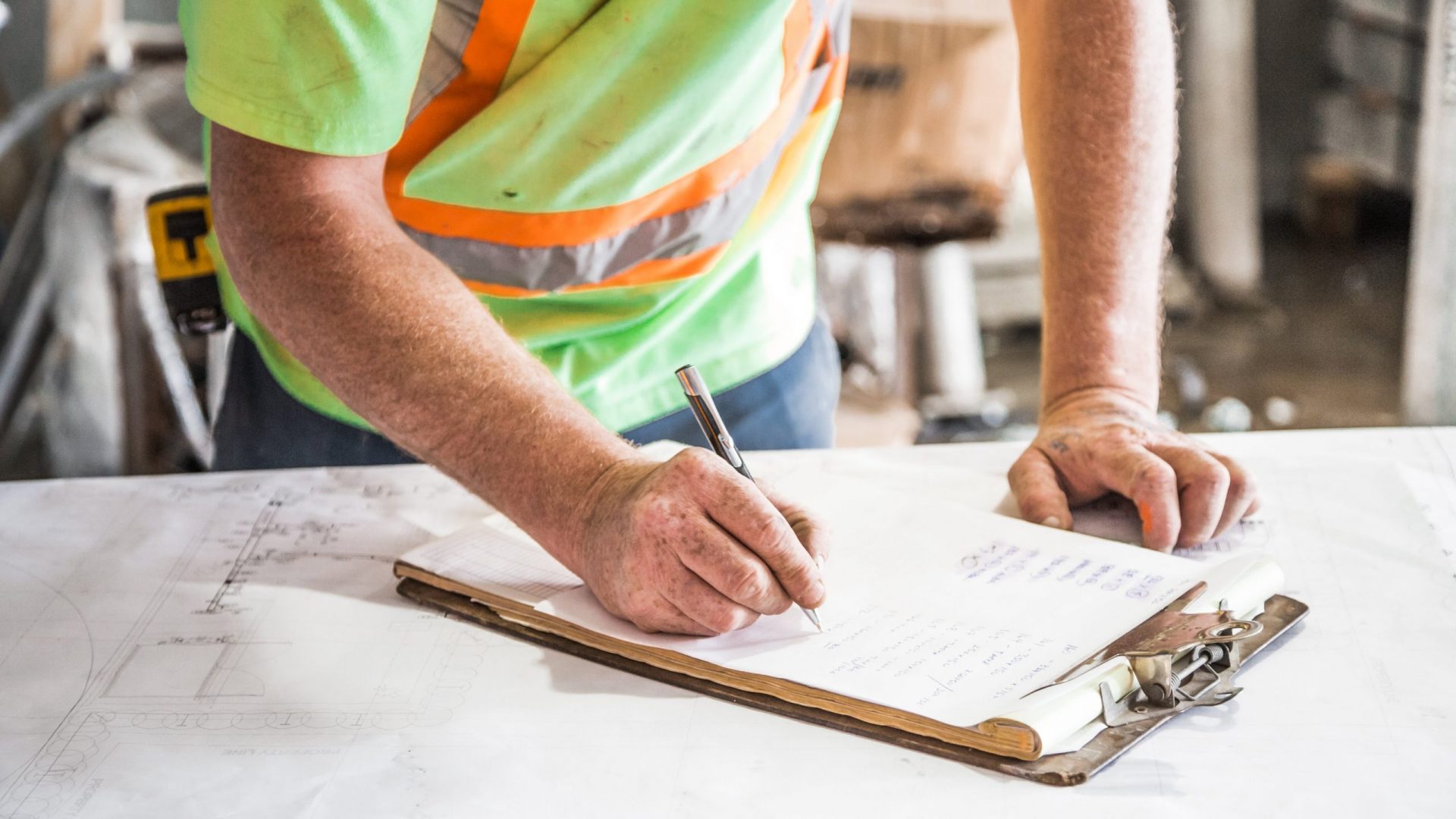 Inspections
The Mid-West Planning District (MWPD) is to be notified when the storage container is in place.
PLEASE NOTE: A minimum of 24 Hours Notice is required when booking inspections (weekend not included);
If the work is not ready for inspection or you need to cancel, please contact the MWPD office as soon as possible;
It is the responsibility of the APPLICANT to arrange for all inspections.
The MWPD assumes no responsibility for inspections that were not scheduled.
Inspections may be performed at random as determined by the Building Inspector.
Penalties
The following are subject to Penalty Fees in accordance with the MWPD's Fee Structure By-Law:
Any container that is located prior to the appropriate permits being obtained.
Where the work is not ready for the time of the scheduled inspection.
Where project deficiencies result in repeated inspections by the inspector.