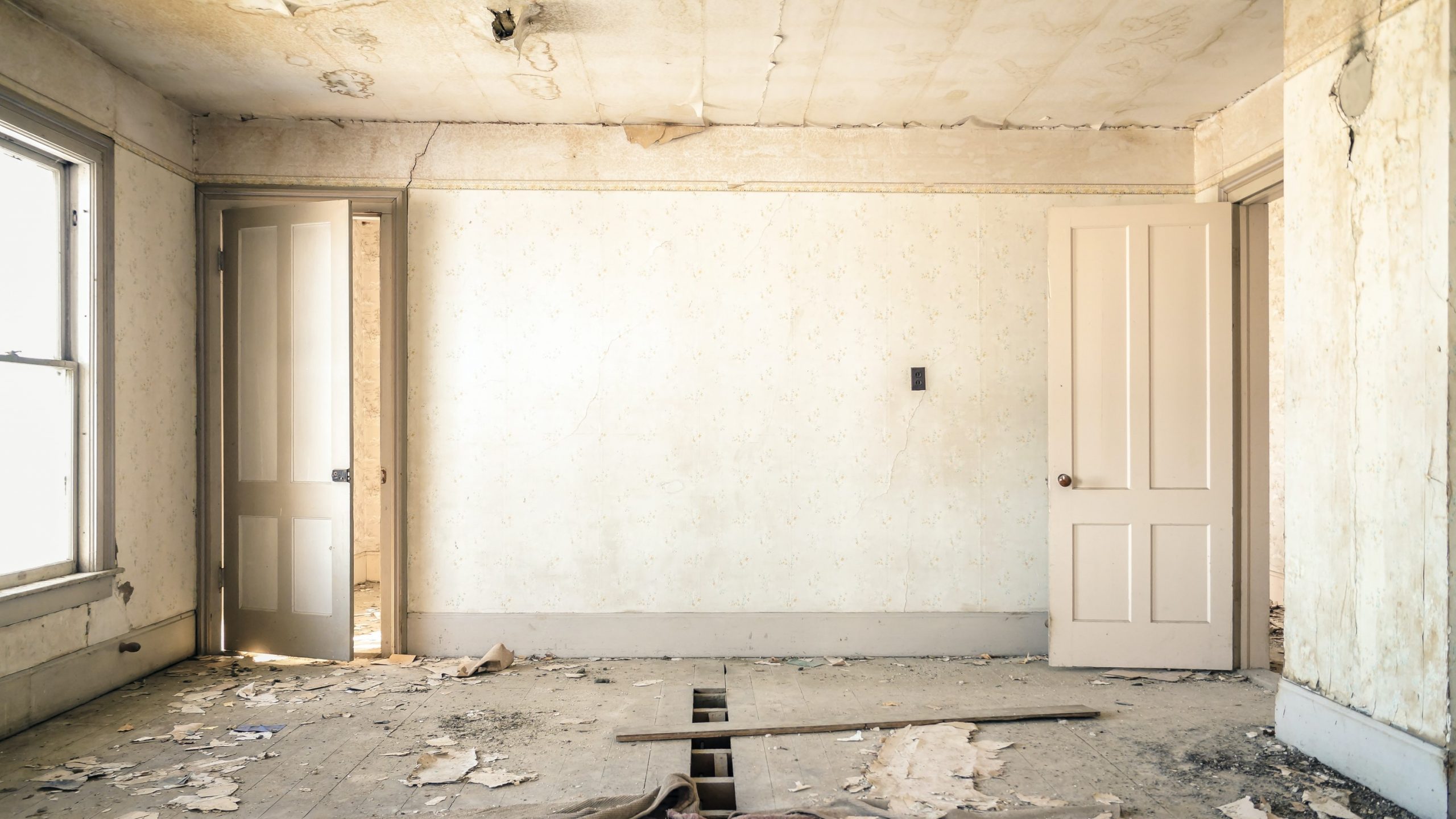 The Mid-West Planning District (MWPD) is responsible to ensure that submitted building plans and required drawings meet the Manitoba Building Code and Manitoba Plumbing Code. Residential Building Permits and Plumbing Permits are issued concurrently. Inspections are required according to the complexity of the plans submitted and are unique to the project.
We are now offering online permit applications. Create your account and apply online for your building permit today!
As the building owner, you are responsible for complying with all building requirements. A permit is required for basement development or any renovation for a home if the work proposed includes developing a previously unfinished basement into bedrooms, bathroom, rec room, etc., and structural or material alterations or repairs. There are some exceptions where a permit may not be needed. Please contact us to confirm whether your renovation project requires a permit.
Building Permit applications for basement development and renovations must include:
Completed Development and Building Permit Application.
Completed Renovation Information Form.
Detailed floor plan / layout of everything that is existing and everything that is proposed, including bedroom window sizes as well as any plumbing hookups and/or rough-ins. All rooms are to labeled as per their intended use (e.g. - Bedroom, Bathroom, etc.).
If using a spray-applied polyurethane foam, the Spray Foam Insulation Info Form needs to be filled out.
Heating, ventilation and exhaust air layout.
For Ventilation requirements, the Residential Ventilation Info Form need to be filled out and the Balance Report has to be submitted upon Pre-Occupancy/Final Inspection.
Detailed Scope of Work (interior renovations/repairs/fire restoration).
If structural alterations are involved, such as the altering or moving of beams, teleposts, or foundation walls/windows, then these plans must be signed and sealed by a Manitoba Licensed Professional Engineer (dated within one year of the complete application date) and must be submitted at the time of permit application.
Letter of Authorization is required if you are applying on behalf of the landowner.
Permit Fees in accordance with the MWPD's Fee Structure By-Law prior to permit issuance.
Electrical Permits are to be obtained through Manitoba Hydro.
Please note that incomplete applications will not be accepted.
---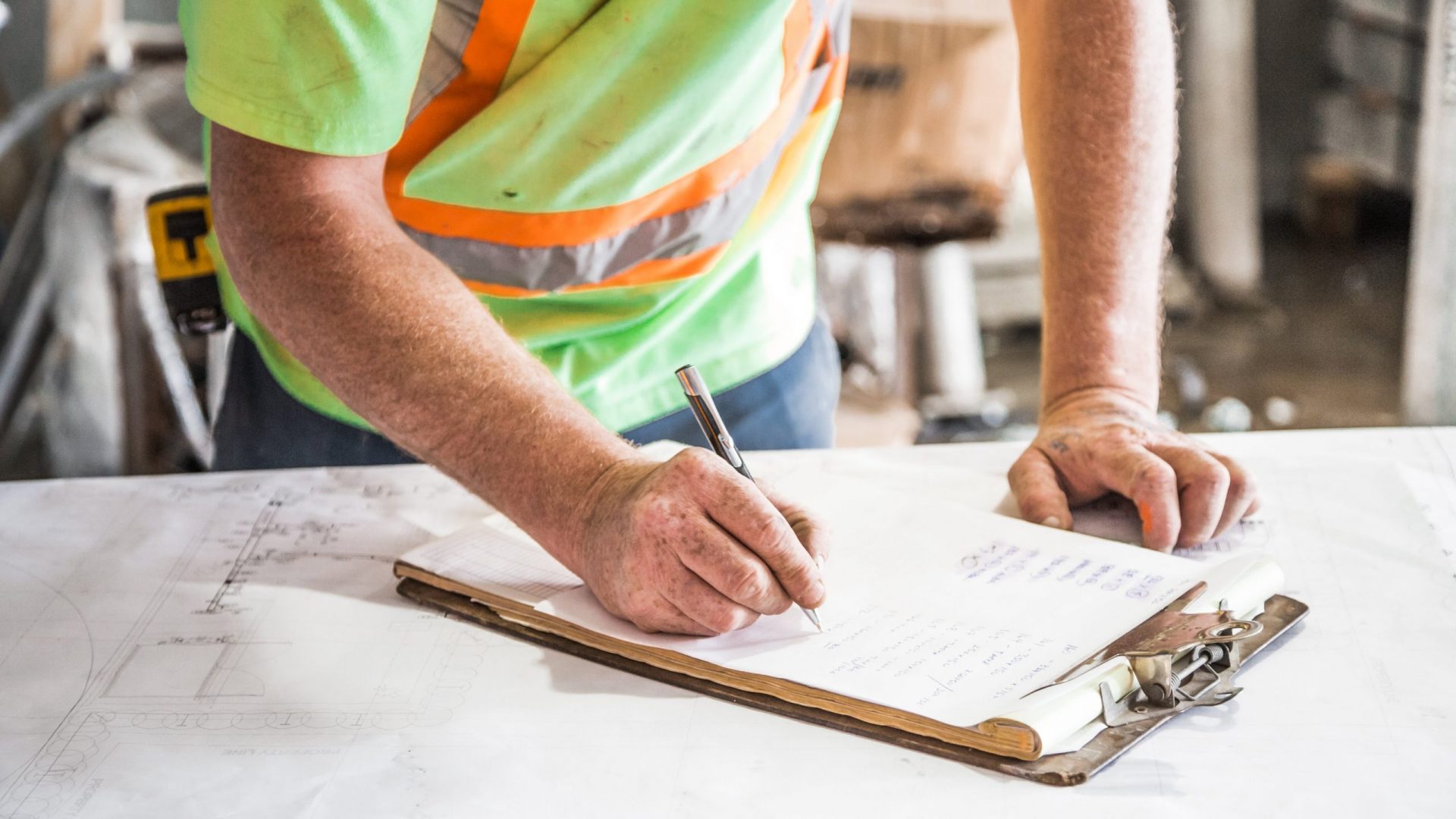 Inspections
The Mid-West Planning District (MWPD) is to be notified at each of the following stages of construction, as applicable:
Building Structure Framing & Rough-Ins for Plumbing, Ventilation & Electrical
(Doors, Windows, Shingles & House Wrap in Place) *Shop Drawings Must Be On Site or Submitted Prior to Inspection*;
Under Basement Floor Plumbing Rough-In, Tile Leaders & Sump Pit;
Insulation & Air-Vapour Barrier (Main Floor);
Foundation Frost Wall Framing, Insulation & Vapour Barrier;
Pre-Final, Interior Operations, Finishes & Life Safety (Incl. Fire Stopping) Prior to Occupancy or Public Showing;
Final
PLEASE NOTE: A minimum of 24 Hours Notice is required when booking inspections (weekend not included);
If the work is not ready for inspection or you need to cancel, please contact the MWPD office as soon as possible;
It is the responsibility of the APPLICANT to arrange for all inspections.
The MWPD assumes no responsibility for inspections that were not scheduled.
Inspections may be performed at random as determined by the Building Inspector.
This list is not all-inclusive. There may be additional inspections required at the discretion of the Building Inspector.
Penalties
The following are subject to Penalty Fees in accordance with the MWPD's Fee Structure By-Law:
Any Building, Structure or Land Use that is commenced prior to the appropriate permits being obtained.
Where the work is not ready for the time of the scheduled inspection.
Where project deficiencies result in repeated inspections by the inspector.
Where the work has been covered and the inspector is unable to perform the required inspection. (this may also require invasive structural inspection at the applicant/contractor's expense)