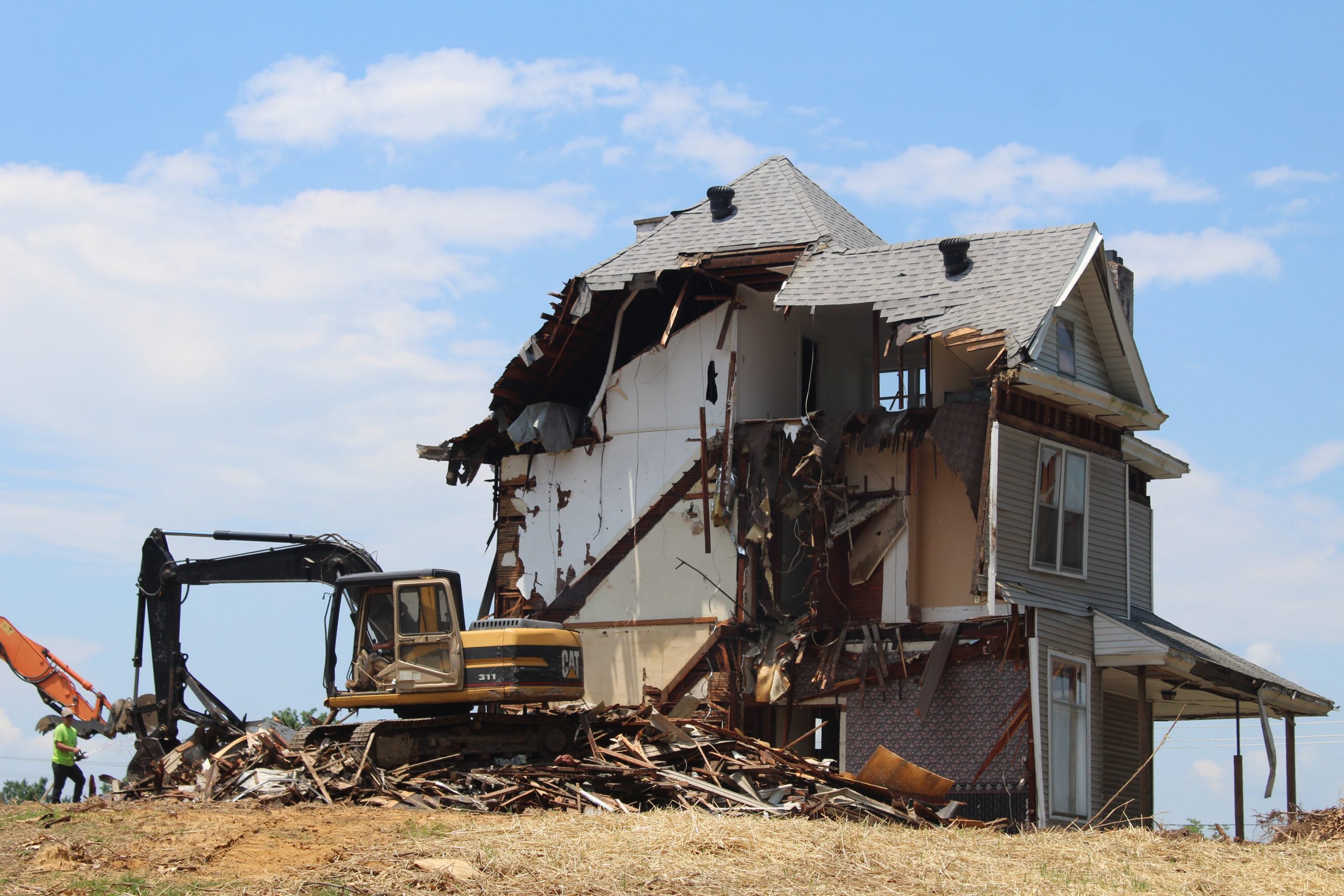 A Demolition Permit is required prior to demolishing or removing any building with a floor area greater than 120 ft2  from any property located within the Mid-West Planning District (MWPD). The elimination of a building from a property affects that property's assessment and taxes. The MWPD is responsible for notifying Manitoba Assessment of all building demolitions and removals associated with a Demolition Permit issued by the MWPD.
When demolishing or removing a building, it shall be the responsibility of the applicant to ensure the following:
Site safety is maintained as per Part 8 of the Manitoba Building Code: Safety Measures at Construction and Demolition Sites.
Compliance with all applicable Municipal By-law regulations and procedures.
All applicable Utilities are disconnected and secured.
The area is fenced and secured during demolition and clean-up (if applicable).
After demolition/removal, the site must be cleaned up, i.e.:
- removal of old foundation
- ground filled and leveled
- site made safe as to the satisfaction of the Designated Officer.
Demolition Permit applications must include:
NOTE: In addition to a Demolition Permit, applicants may also be required to obtain other Provincial approvals.
Please note that incomplete applications will not be accepted.